yes, yes it is.
if you could plan your perfect dream vacation, where would it be?
what would you do?
you see, with a new year comes new stresses. in an effort to combat all of that, i'm dreaming up the perfect vacation. if i can't be there in person, by golly i can go there in my imagination!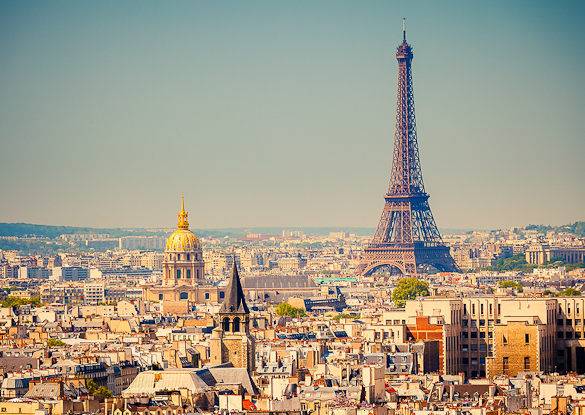 this town. oh my, it's so magical. so very magical.
our hotel would have to have a view of the eiffel tower. it's a must.
i would like to fly in early in the morning so that we could get the absolute most of our time there.
after dropping our bags at the hotel, we would promptly have breakfast at a nearby cafe.
now it's time to explore the city. first stop...the eiffel tower. and pictures of chris and i in front of it are an absolute must. when we were there years ago, the picture didn't take...and of course we didn't find that out until we got home. i have a little picture frame from paris needing that photo!
and then i will roll around in the grass in front of the tower...just because.
next it's sight seeing time. i think i'd like to just spend the first day walking around paris to get a feel of the city and take pictures. then i will plan my attack for the rest of my trip!
then we will go back to the eiffel tower to eat dinner as a picnic. ahhhh yes.
i want to do all the touristy things.
museums. cathedrals. ahhhh.
most definitely we would spend a day in the french countryside.
i would want to go to a winery and really learn about wine.
i absolutely have to go to the french markets.
eat until i burst. pastries. rich, decadent food.
then we would head to london for a day and visit scotland for a couple of days. scotland is a super must see.
oh why oh why can't i be there for real????
paris seriously is my one major dream in life. i'd love to be able to travel the world, but if there were only one place that i was ever allowed to go, please let it be paris.