i have been a follower of
kelle hampton's blog
for about 3 years.
she has 3 children, but i started reading with the birth of her second.
nella.
upon nella's birth, they discovered that nella had down syndrome.
i have cried with this family and celebrated with this family.
and my heart has been challenged as a result.
and no, i've never ever even so much as had a conversation with this woman.
but i love her blog!
i am so excited because she has written a memoir called bloom.
and you
need
to go
HERE
and order one!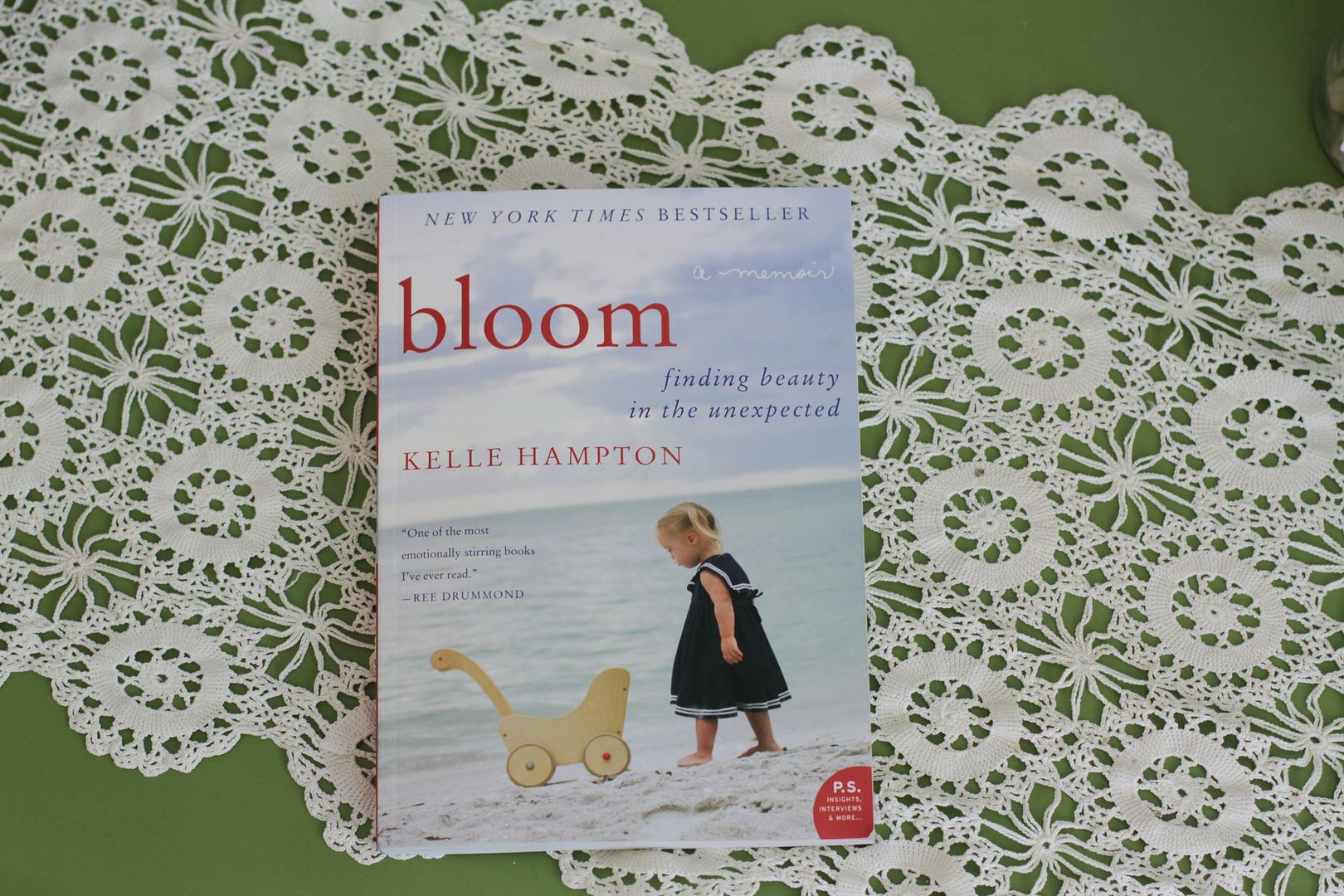 photo cred: kelle hampton
i just bought it on my kindle and i absolutely can NOT wait to read it.
and i just thought you might enjoy it too ;)