i haven't given a wallace update in a while.
you know, my little man dog.
he seriously is just like my child.
i mean seriously, look how handsome he is.
i know, i know...i'm one of those sick pet people.
but he is handsome.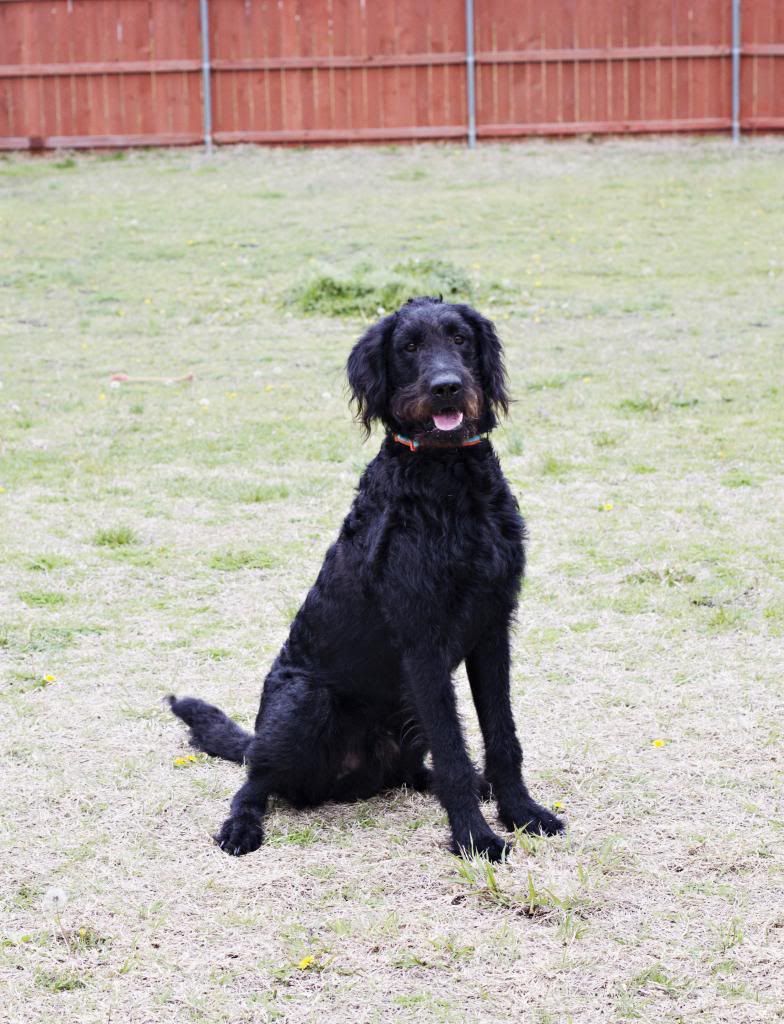 we had a little photo fun in the back yard with him before we moved.
frisbee is his absolute favorite.
he'd play all day if we'd throw it.
well i lie, he gets tired and will lay down and sleep in between.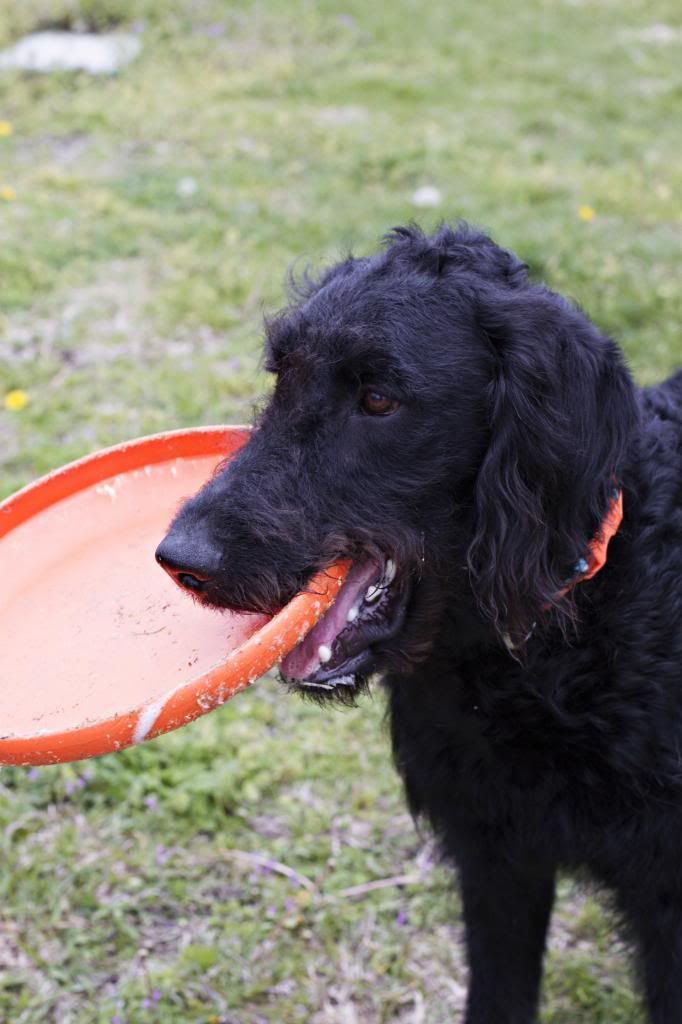 ok, this may very well be one of my most favorite pictures ever.
we were playing with the dandelions and apparently wallace was having a grand ol' time.
look at him! closing his eyes and smiling while chris blows dandelion wisps all over his face!
and then he was just looking so cute sitting in the bed, i had to continue taking pictures.
i mean he's just simply darling.